I could eat mini bell peppers any kind of way – raw on their own, raw with dip, oven-baked, pan-fried, or even air fried. Putting these mini peppers in the air fryer takes all of the delicious aspects of frying the peppers but without the excessive oil. Try these peppers as a side for my Coconut Shrimp recipe.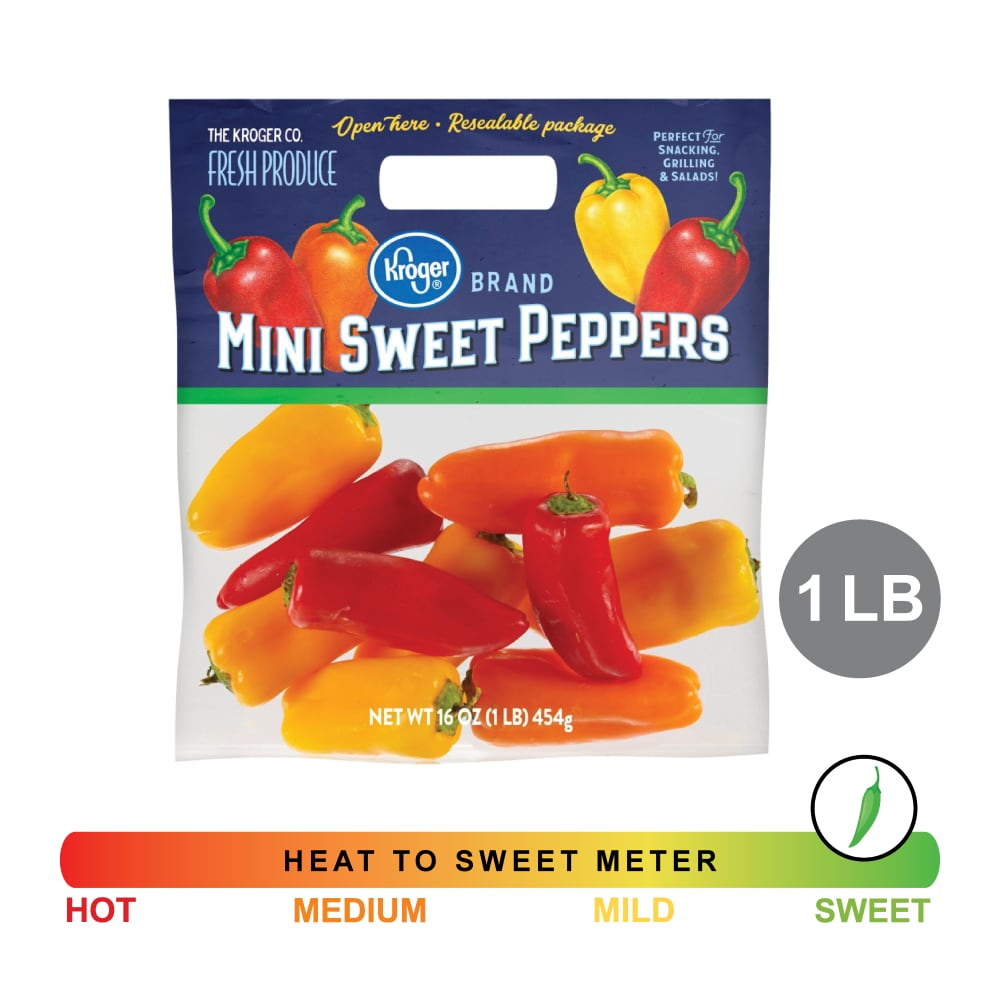 Air Fryer Mini Sweet Peppers
Ingredients
1 pound mini sweet peppers
1 tbsp olive oil
Salt and Pepper
How to Make It
Preheat air fryer to 320°F.
Wash peppers and place in bowl. Add oil, salt, and pepper. Mix until combined.
Place peppers into air fryer and cook for 20-25 minutes, shaking basket every 5 minutes to cook evenly. Once pepper has deflated, remove. Enjoy immediately.